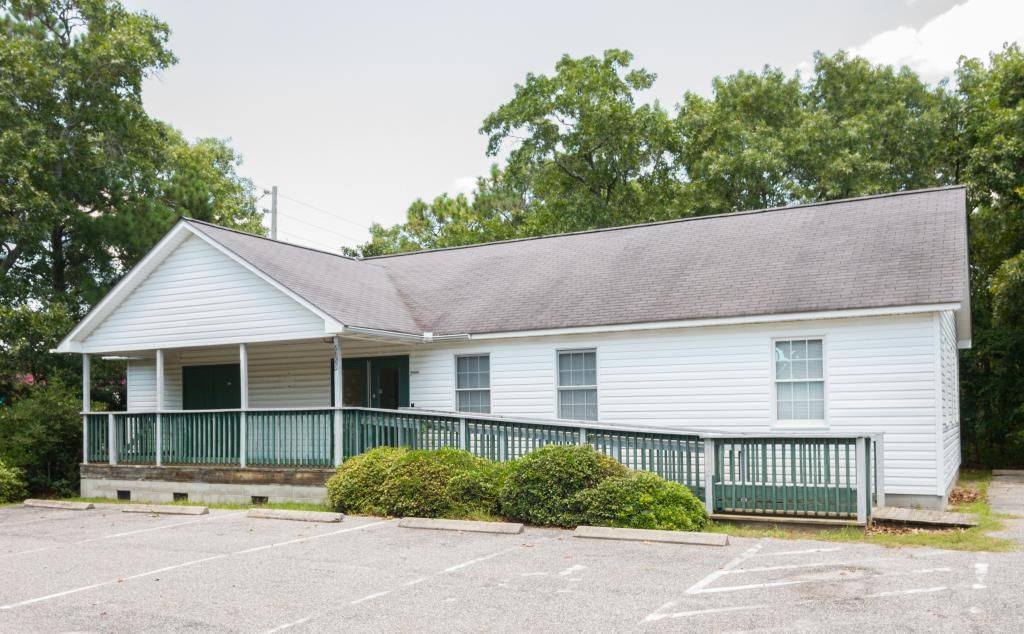 We have been fortunate enough to obtain a home that we'd like to donate to a great organization! 
The home would be perfect for an office with four full offices, one office partitioned into two smaller offices, a conference room, a foyer, and two entry ways. The home would be moved without the porch and ramp. 
This building could also be renovated as a 4 bedroom home if the half bathroom is converted into a full bathroom and a kitchen is added. As a home, there are 4 bedrooms, one 1/2 bathroom, a kitchenette, a great room, a den, a study, and a sitting room.
We would love to find an organization that could benefit from a donated office or home. If your organization is interested in this opportunity, please email us for more information
…